BIG RIDES REQUIRE DISCIPLINE
Life when riding is a passion
Owning and Riding a motorcycle is an exciting venture.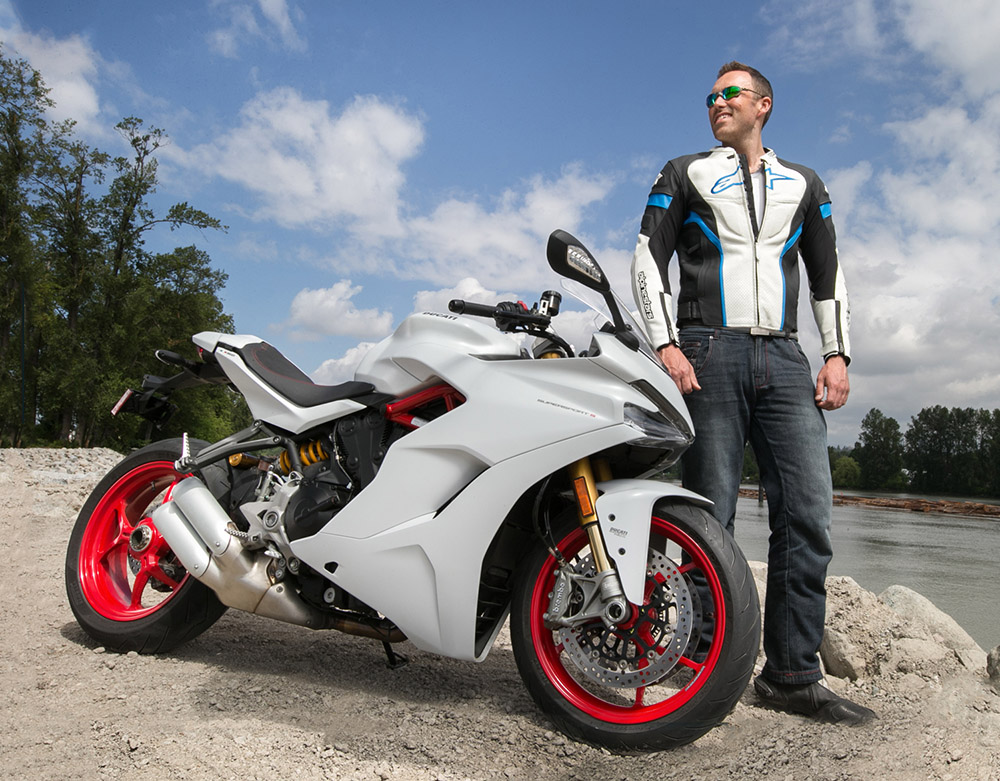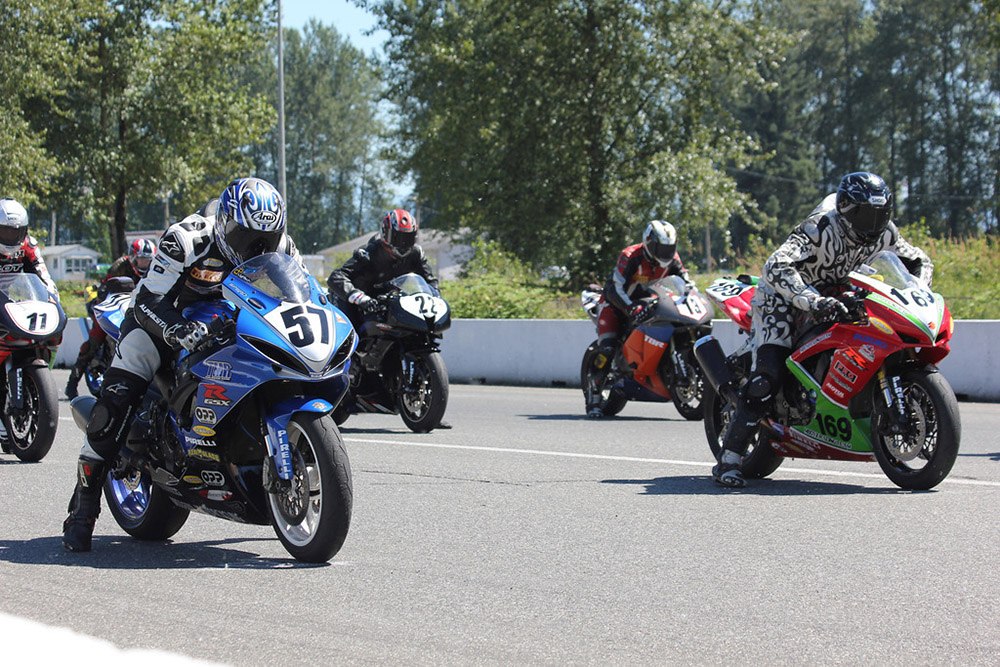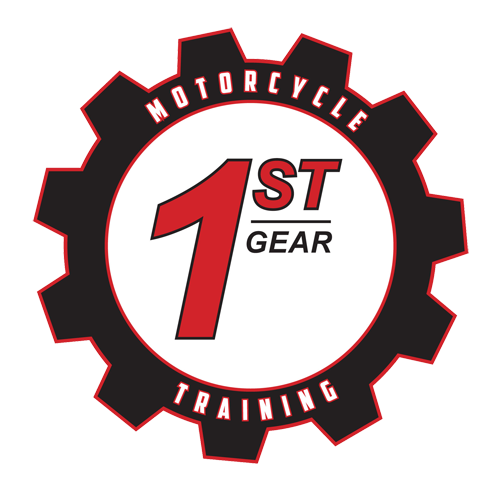 1st gear motorcycle training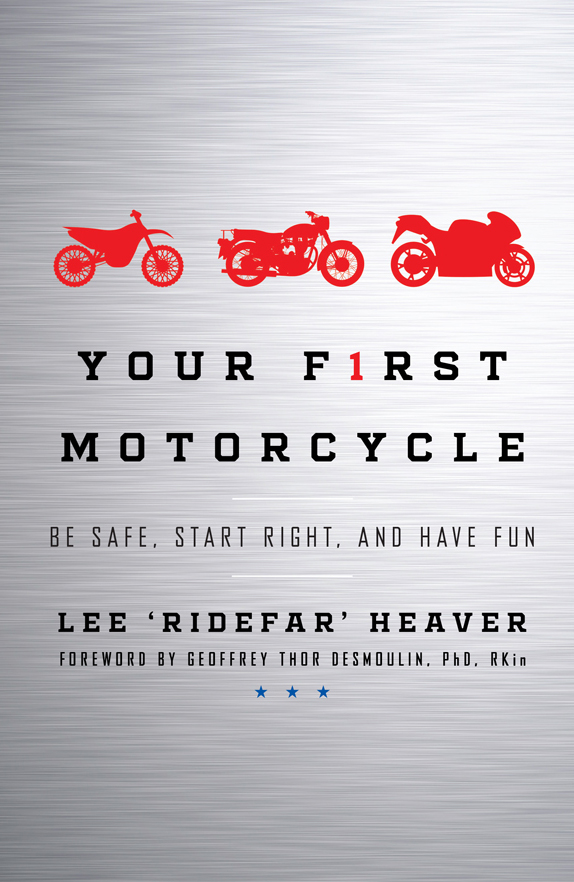 Want to learn how to ride?
Already know how to ride?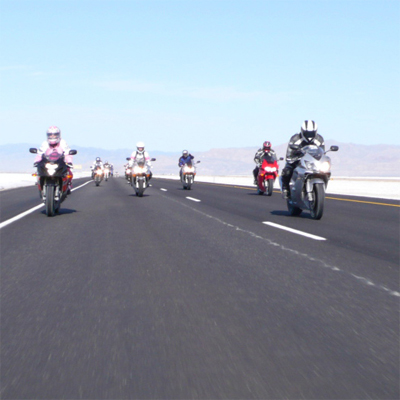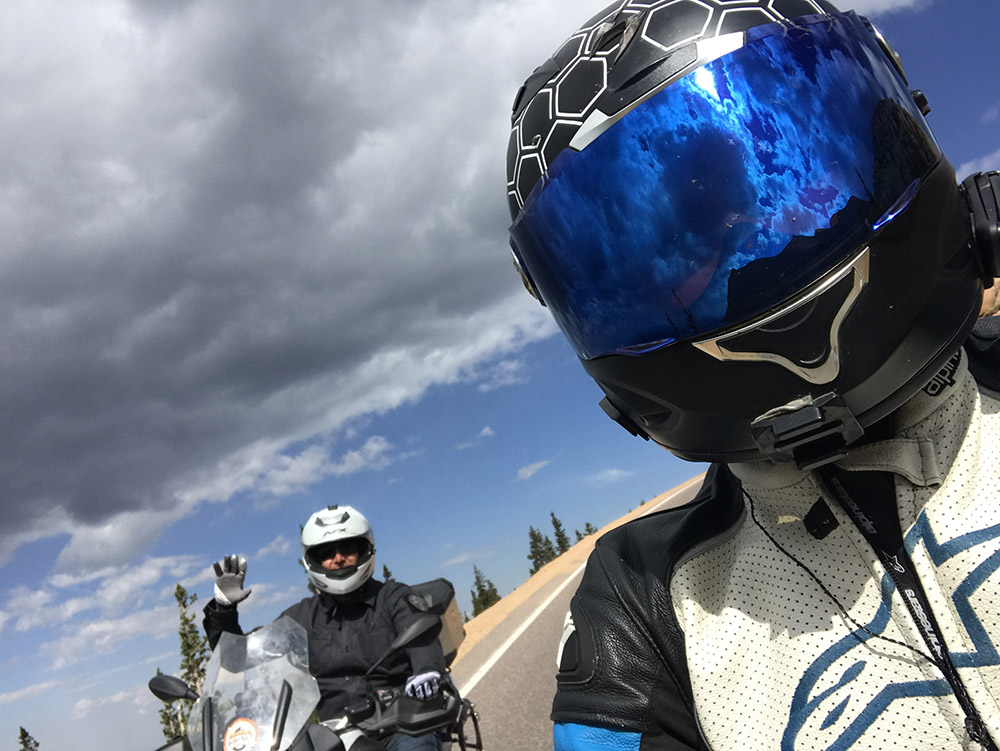 Nam ut ultrices ligula. Integer rhoncus nisi sed arcu scelerisque, quis finibus erat lobortis. Ut sit amet sem libero. Donec augue nisl, aliquam non accumsan nec sed risus.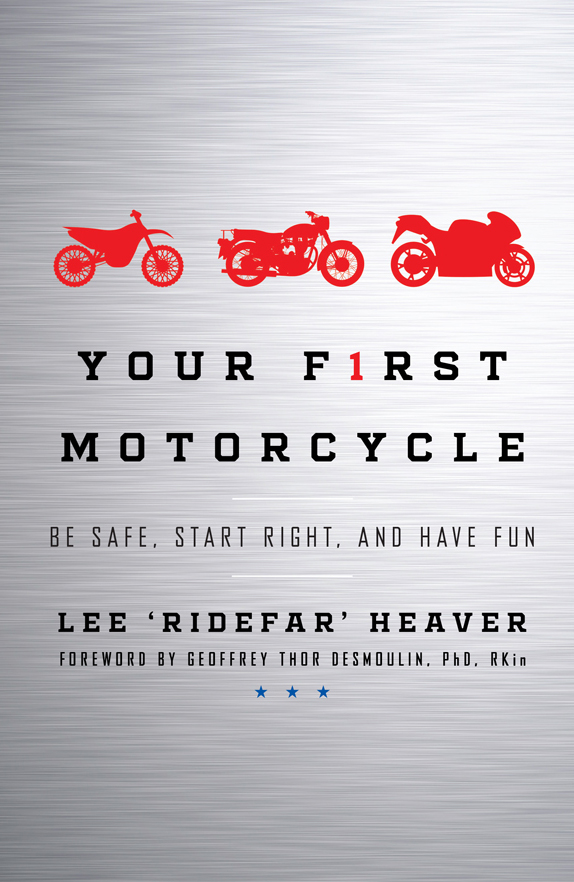 Your First Motorcycle
Aliquam malesuada massa ipsum, a iaculis ante mollis non diam a turpis ullamcorper.
Proin fermentum cursus urna, id auctor dolor. Proin ac tristique ex eget blandit justo. Fusce id semper sem.